Free and Open source CRM, process manager
and development framework
WManager release 1.0.7 available now
After 5 years of development as a closed project we are happy to announce that WManger is now available under MIT Open Source License.
WManager can be used both in free and charged projects.
WManager is a free and open source web application aimed to support companies business process automation.
WManager includes a fully featured "process manager" which can work with little configuration efforts plus a very scalable development framewotk. You can import extensions from third parties (either free or charged), create local (custom) extensions and/or develop new extensions to be published in the community repository. WManager is based on the simple PHP/Postgres stack. It uses a standard and readable SQL database structure and carries a well designed "general purpose" business data model that you can extend and customize according to your needs, plus a nice frontend template.


user: admin@admin.com pw: password
Features
WManager project:
Ready to go process management engine;
Scalable development framework;
Growing extensions repository;
Ready to go front-end template (yet customizable);
Standard PHP/Postgres stack;
Standard and readable SQL; 
Standard MVC development framework.
Markets
WManager is normally introduced in a company that is willing to automate a specific process: inorder, credit management, provisioning or logistic, customer service.
When the solution is installed it fast becomes the favorite environment for new developments because it helps code reuse, governance and guarantees a fast time-to-market
Get Support
WManager.org is the right place for
Customers to find the right partners to start new projects with. 
System integrators and/or Software Developers to show up and/or showcase their works.
All this occurs for free.
Download
Alpha release now available on: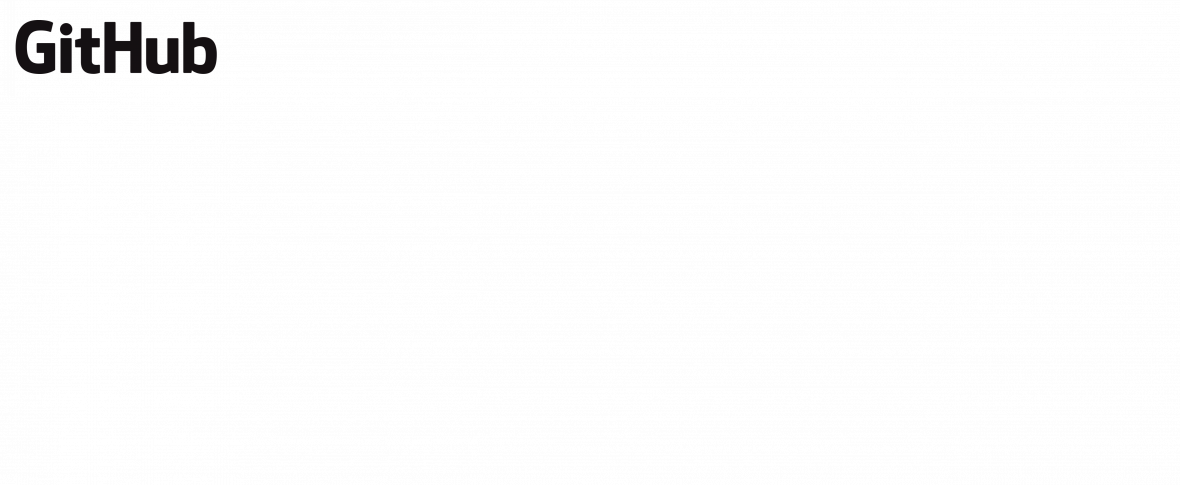 Community
There is plenty of work that can be done to make WManager a better software and WManager.org a great opportunity for customers, developers, business consultants to do well by doing good.  
Check out the way that best suites to you in our community section and please share your feedback.